Pilot and flight attendants spot UFO during flight in RS: "It wasn't a drone", watch
Illustrative picture.
The pilots and flight attendants of Azul Linhas Aéreas Flight 4248, which departed Rio de Janeiro for Porto Alegre on Friday night (4), reported several sightings of unidentified flying objects (UFOs) to passengers. ) is moving rapidly, changing the color of the sky light towards Lagoa dos Patos.
— It took a while for the plane to land. Usually the pilot greets, but this time he didn't say anything. Upon landing, the pilot apologized for seeing an unidentified object. Businessman Eduardo Correa da Silva, 48, was on the plane and reported not seeing anything from the plane's window.
It departed Santos Dumont, Rio de Janeiro at 9:30 pm and landed at Salgado Filho airport at 11:30 pm.
A businessman returning from an oncology conference in Rio de Janeiro reports that strange things happened during his flight. According to him, all flight attendants were called to the cabin and stayed there for some time.
Pilots commented that they saw the same thing on several other flights. When I got off the plane, I asked the flight attendants if they had seen it. They said yes, and added that there were several objects, the crew ruled out the possibility that it was a drone due to the high altitude, and reports said the UFO was still moving rapidly .
Commissioners spot UFO
Manager Bruna da Silva Porto, 30, is also on board and confirms the conversation between the pilot and the passenger.
After landing before the crew released passengers to collect their luggage, the pilot apologized for not having spoken to us before landing. Ducks. increase.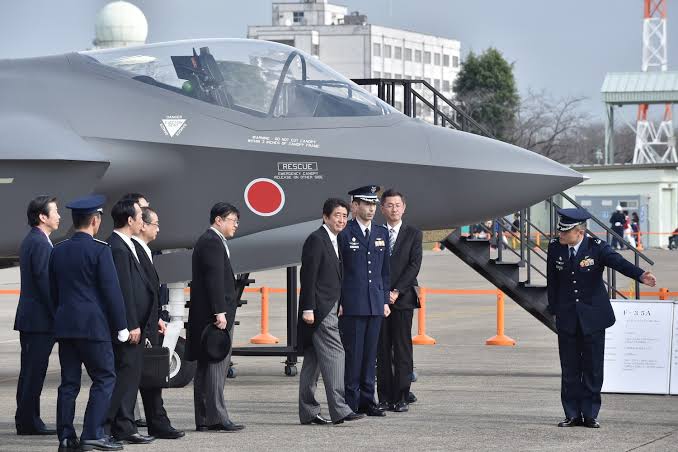 — He (the pilot) said he noticed the object when we passed the Pathos Lagoon. He also said he could report he was on the plane if he had any news. He recalls, noting that no details were provided about the size or shape of these objects.
Management reports that other family members aboard the flight said they found the situation unusual. Two passengers who heard the report also said the flight was smooth, with no turbulence. Professor Carlos Jung, coordinator of the industrial engineering course at Faculdades Integradas de Taquara (Faccat) and director of the southern region of the Brazilian Meteor Observation Network (Bramon), after examining the images recorded by his astronomical instrument, discovered something strange.
— At 11:22 pm on the 4th of November, heading towards Lagoa dos Patos, I saw something. Unidentified, he will report this Sunday morning (on Saturday he announced that he had not recorded any anomalies in his astronomical instruments).
Last month there was a similar case in Santa Catarina.
Watch the video below and subscribe to our channel: